Overcoming Burnout!
Discover how your unique strengths can help you prevent and overcome burnout today.
Feeling Depleted? On Edge? Overwhelmed? Everyone is at Risk of Burnout When the Demands of Life Outweigh Our Abilities to Adapt
We help you to recognize the root causes of burnout in your life and prevent its impact
What are some root causes of burnout?
Expectations to work longer and harder with less support
Eruptions of intense anger that compromise trust and safety
Neglecting and under nourishing essential daily self-care needs
Lack of healthy communication to resolve persistent conflicts
Disconnection with others and feeling isolated
Lack of meaningful support and care from others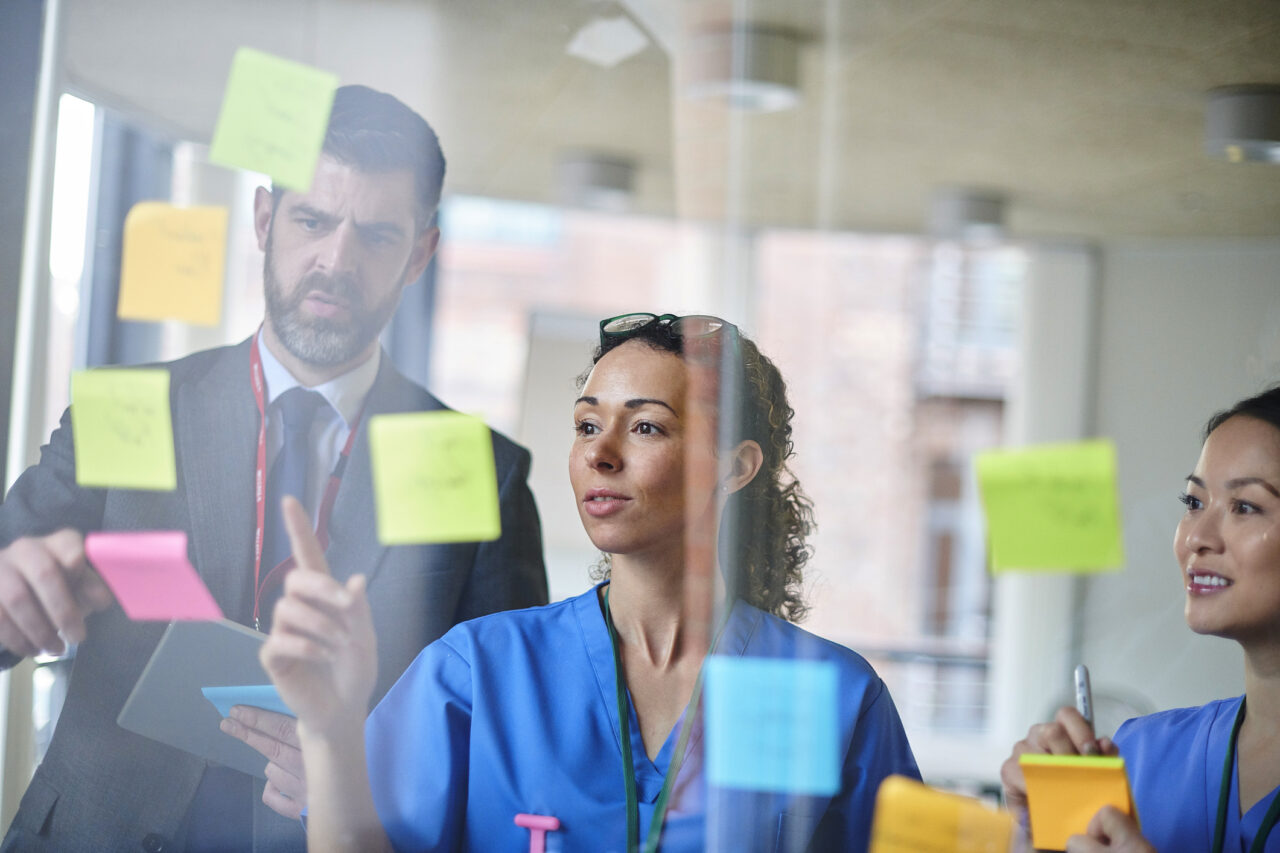 Solutions Are Within Your Reach
Do you get to the end of a long work day and feel like nothing has been accomplished?
Are you frustrated because you are not getting to do what you do best?
Expanding self-awareness of how burnout is manifesting in your life and those around you will open new questions, choices and opportunities to prevent or minimize the impact.
Turn Stumbling Blocks into Stepping Stones
What impact is rapid change, complexity and uncertainty having on your life?
We help you to use your strengths to successfully navigate difficult transitions!
Practical Tools to Build Personal Resilience
Connect with your purpose and values
Effectively manage tensions and conflicts
Shift from states of reactivity to creativity
Increase self-awareness with research backed confidential self-assessments
Strengthen trust and respect with effective communication and collaboration strategies
Build personal resilience to increase adaptability and manage key stressors
Learn how to strengthen your personal resilience to better navigate the high demands and stressors in your life
When you imagine your best possible life, how important is your sense of wellbeing?
Which of the 5 areas of your life do you most want to improve your sense of wellbeing today?
Career Wellbeing (You have opportunities to do what you do best)
Social Wellbeing (You feel supported by the people in your life)
Financial Wellbeing (You have sufficiency of resources to fulfill what's important to you)
Physical Wellbeing (You have energy to get things done)
Community Wellbeing (You like where you live)
What choice will serve you best today?
What new approaches to communicate, adapt and collaborate would support your sense of success?
It's people who make systems successful. When given opportunities to be heard, to learn, contribute and be a part of fulfilling an important mission, people will often give their best.
Every client has unique struggles that they want to successfully navigate.
My 30 years of experience allow me to be an effective guide as each client learns new ways to adjust their actions to overcome those struggles and fulfill what matters most to them.
Individuals and teams prosper by leveraging their natural Strengths and unlocking their collective wisdom to fulfill their most challenging goals.
Our clients report successes in all areas of their lives!
What is your best possible life? Where do you want to go from here?